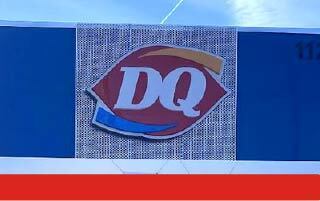 BUILDING SIGNS
Custom signs and lettering are securely installed on your business or building to distinguish your brand from the competition and drive customers.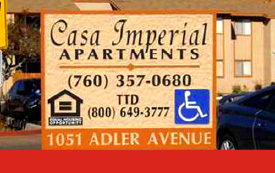 FREE STANDING SIGNS
Durable free-standing signs that can be put anywhere near your business or property.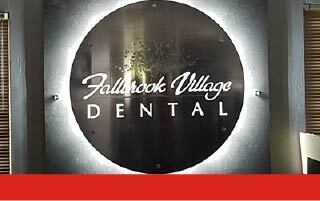 SIGN & LOGO DESIGN
Custom logo and sign design engages your customers and effectively represents your brand.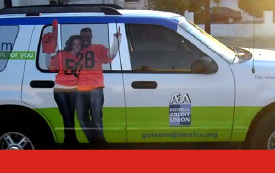 VEHICLE WRAPS
Turn your car, truck, or work vehicle into a moving billboard with our custom vehicle wraps.